Construction Project Management
Credit: 15 PDH Hours
Course Fee: $180.00
153 pages
How it Work!
Register first and log into your account. Study and take the quiz for FREE until passed.
After passing the quiz, follow the page, pay for the course and print your certificate.
Course Summary
This PDH or CE course provides comprehensive coverage of construction project management, including the applicability of the principles of project management and of all phases of project development in sequence and in separate sections-from project initiation through planning, environmental clearance, real estate acquisition, design, construction, commissioning, and closeout. The Handbook will be of use to transit agencies and their consultants, the FTA Regional Offices, and others responsible for the management of capital projects involving construction of transit facilities or systems. The study is organized to provide the transit agency and the project manager with a clearer understanding of the applicability of the structures and principles of construction project management.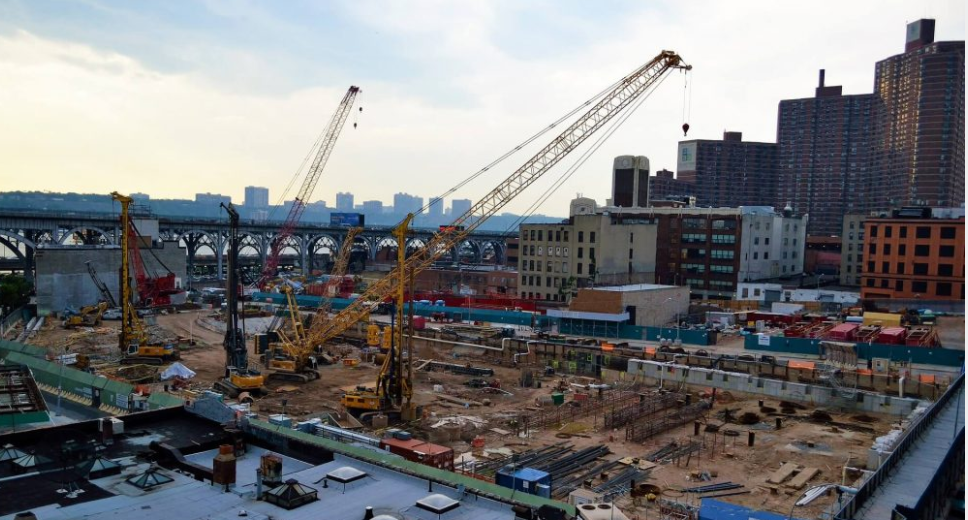 Learning Objective:
This PDH or CE course provides guidelines to public transit agencies undertaking substantial construction projects either for the first time or with little experience in construction management.

Review the quiz before studying the course.
Course Content
Course Author: Franco Davati, P.E
Certificate of completion of the course
This course comes with a multiple-choice quiz. You can view the quiz and take the quiz if you are logged in your account. You can take the quiz for this online PDH course as many times until passed. The passing grade is 70% and above. After you pass the quiz simply follow the page, to pay for the course and print your certificate instantly. A copy of the certificate and receipt for this course will always be in your account.
This online PDH course can also be used as a continuing education course for the following.