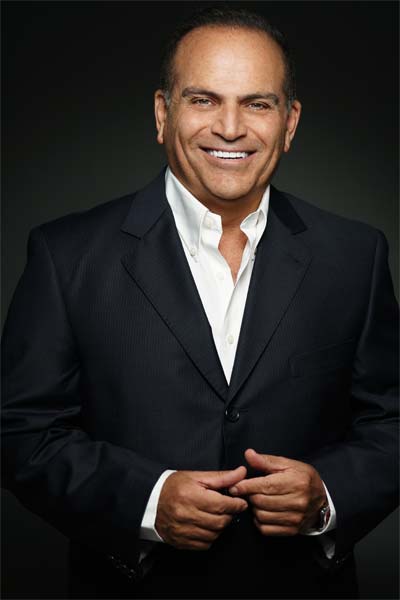 Franco F. Davati, M.S., P.E., DABFE President
Failure & Damage Analysis, inc
Franco Davati is a Principal Mechanical Engineer specializing in accident reconstruction and failure analysis. He is a registered mechanical engineer by examination in the State of Texas and has been testifying in court as an engineer since 1996. Mr. Davati has a Bachelor of Science in engineering from Purdue University and a Master of Science in Aerospace Engineering from San Diego State University. He taught engineering classes at the College of Engineering during his post graduate work in San Diego State University. Mr. Davati has over 25 years experience in Engineering.
As the managing President and founder of Failure & Damage Analysis, Inc., Mr. Davati has a wide range of experience in Engineering and accident reconstruction. Beside the classical engineering root cause failure analysis, engineering mechanics, design, stress analysis, fracture mechanics and FEA (finite element analysis) Mr. Davati has also experience in engineering investigation involving biomechanics and collision analysis, boat accident, hurricane damage, construction accidents, tractor-trailer accidents, failure analysis, home foundation damage investigation, metallurgy engineering, mold investigation, oil & gas accidents, product liability accident, roof damage investigation, vehicle accident reconstruction, vehicle fire and insurance fraud investigation.
Mr. Davati developed and taught continuing education live seminars approved by the Texas Department of Insurance to the attorneys and insurance agents since 1995. He has developed and been teaching engineering continuing education live seminars to the professional engineers since 2005.
Mr. Davati holds a Diplomat status with the American Board of Forensic Examiners and has testified numerous times in court as an engineer.
He has been an invited guest speaker at the Houston Trial Lawyers Associations where he gave a presentation regarding the low velocity collisions to the attorneys and two visiting judges, 1999. With the recommendation from the Mayor Brown's office, gave a presentation to the Houston Police Department and made suggestions regarding the increased number of truck accidents in the Houston Metropolitan area.