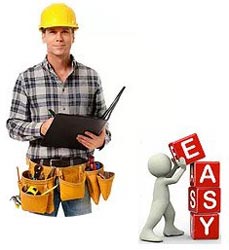 Easy and Affordable
DiscountPDH has been the most popular, the most credible, and the most trusted Online Engineering Continuing Education company among the PE Engineers, LS Land Surveyors, Registered Architects, Contractors, Geologist and other professionals for the past 10 years.
As a leader of the industry, we have been providing online PDH Courses, Live Seminars, Webinars, CDs and DVDs for PE Engineers, LS Land surveyors, RA Architects and Registered Contractors.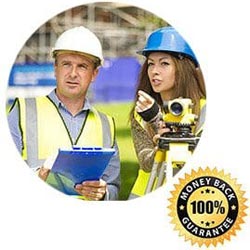 Money Back Guarantee
All of our Online PDH courses are in compliance with the National Council of Examiners for Engineering and Surveying (NCEES) Guidelines and all State Boards of Professional Engineers and Land Surveyors.
All of our PDH Courses have been accepted by Engineering Boards Nationwide. Every State that requires Pre-approval for the PDH courses has Pre-approved us as a PDH course provider. We are registered under our main company, Failure & Damage Analysis Inc. and we are a State Board of Engineers approved PDH course provider.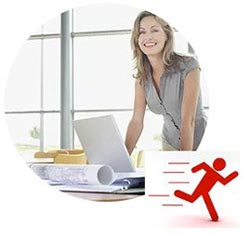 Hassle Free and Fast
Conveniently, all of our PDH courses and quizzes are available instantly at your fingertips. Your PDH quizzes get graded before you even pay! You can take your quiz and print your PDH certificate instantly.
This will help those engineers who need to buy their online PDH courses in the last minute for their PE license renewal.
Once you have simply signed up, all of the courses and certificates will be instantly ready, at your finger tips!