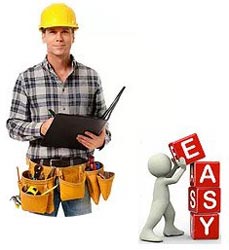 Easy and Affordable
DiscountPDH.com is one of the oldest and most popular, most credible and most trusted online companies, offering online PDH and CE continuing education courses for Professional Engineers, Land surveyors, Architects, Contractors and other professionals.
We started in 2003 offering CD and DVD in PDH engineering continuing education and offering Live PDH Seminars for PE Professional Engineers continuing education in Texas, Louisiana, New York and a few other States to renew their PE Professional Engineers License and meet their PDH or CE continuing Education requirements demanded by their State Board of Engineers in each State.
We are the Only company that has provided live PDH and CE seminars for PE Professional Engineers to renew their PE license consistently since 2003.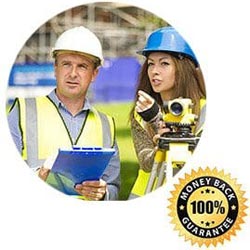 Money Back Guarantee
Our website in 2003 was PEPDH.com which in 2006 was changed to DiscountPDH.com offering online PDH, CD PDH, DVD PDH and Live seminar PDH for PE Professional Engineers, RA Architects, and Land surveyors to renew their PE and RA license with their State Board of Engineers or State Board of Architects. As a leader in PDH and CE continuing education for PE Engineers and RA Architects, our Live PDH seminars and selection of PDH Webinars are simply second to none.
DiscountPDH offers online PDH and CE courses, PDH Live webinars for PE Engineers and RA Architects, Streamed PDH Webinars for PE Professional Engineers, CD PDH and DVD PDH for engineering PDH, Architect CE or PDH and CE courses for Contractors CE continuing education requirement mandated by their State Board in different States.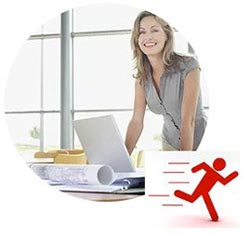 Hassle Free and Fast
Our PDH or CE courses are in compliance with the National Council of Examiners for Engineering and Surveying (NCEES) Guidelines and all State Boards of Professional Engineers and Land Surveyors and have been accepted by all the State Board of Engineers Nationwide and all the States that need pre-approval for providing online PDH courses, live PDH webinars and live PDH seminars to Professional Engineers to meet their PDH continuing education requirement. Once you have simply signed up, all the courses and certificates will be conveniently ready, at your fingertips!