Three Structural Systems for Load Bearing & Platform-Framed Housing Construction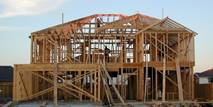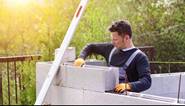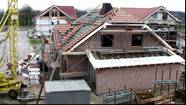 Credit: 1 PDH Webinar
Webinar: 68 minutes
Webinar Price: $30.00
Course Summary:
Three Structural Systems for Load Bearing 33:01 minutes
Examine one of the most important aspects of modern building codes: the design of a house for structural load carrying. Focus on two of the three major approaches to this crucial function: bearing wall construction and heavy timber frame construction. Both have been used for thousands of years.
Platform-Framed Housing Construction 35:19 minutes
Turn to the third major technique for building a house: platform-framed construction, which is a flexible arrangement of lightweight modular floor platforms, wall panels, and roof trusses. This efficient approach has been widely used in the U.S. for over a century.
Learning Objective:
By the end of this course the student will be able to understand the major approaches to modern building codes; bearing wall construction, heavy timber frame construction, and platform-framed construction.